AERIE Performance
Aerie Performance is dedicated to achieving one singular objective: to conceive, construct, and manage your sports car to meet and exceed the standards of a winning racecar. This mission necessitates an unwavering focus, unbridled ambition, imaginative thinking, steadfast dedication, and meticulous attention to the tiniest details. It is a pursuit of excellence that we relentlessly pursue.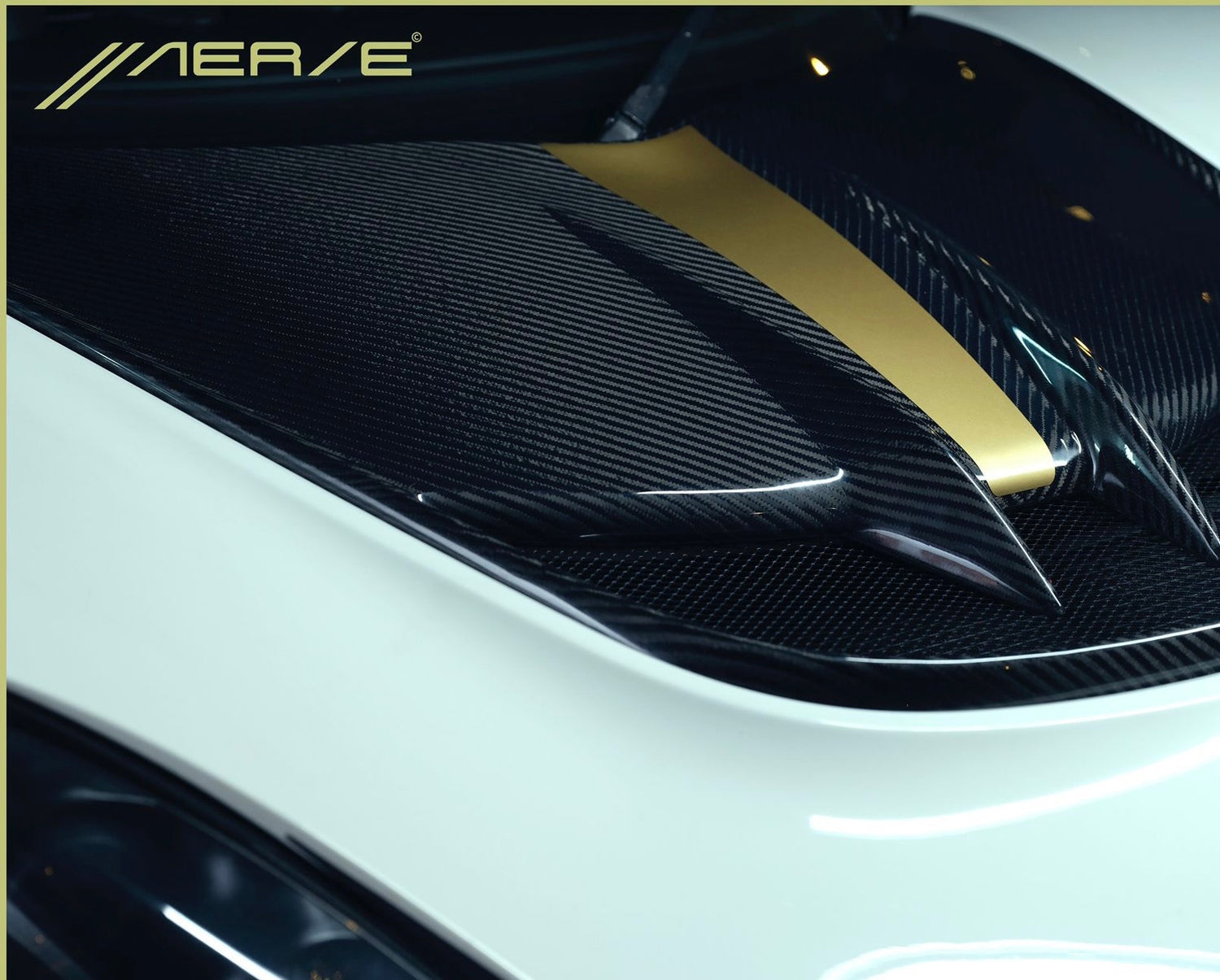 Exceptional design. Elevated performance
Excellence, legendary and breakthrough performance — Aerie Performance products embody a standard of excellence that is defined by legendary and groundbreaking performance. Our meticulous attention to detail and unparalleled craftsmanship are hallmarks of our brand. Our global team of talented professionals has developed innovative solutions that enable us to create products that are truly world-class in every respect.
Revolutionizing motorsports
Influential, innovative and progressive — Aerie Performance is an influential and forward-thinking brand that is leading the way in modernizing motorsports parts. Our vision has redefined luxury sports cars for the 21st century, cementing our position as a global leader in innovative engineering solutions. Through a commitment to excellence and a relentless pursuit of innovation, we are redefining what is possible in the world of motorsports.